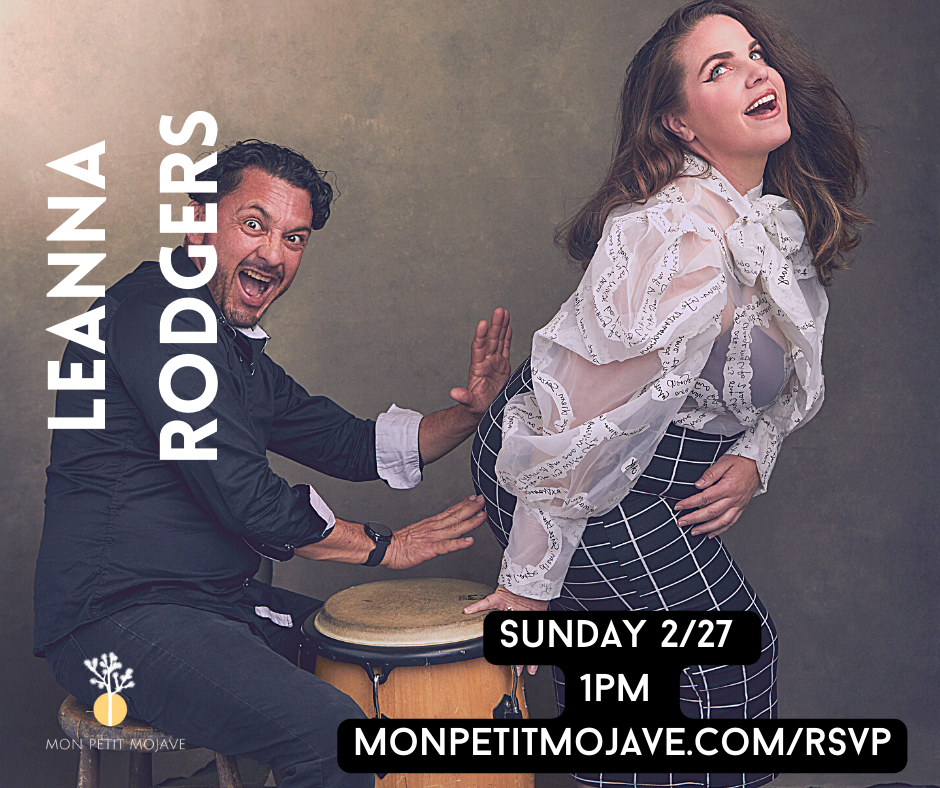 Sunday Brunch | The JLS Loop Show Feat. Leanna Rodgers
Join us for a Loop Show, BYOB! (Bring Your Own Brunch)
A loop show is where a musician records various instruments live and 'stacks' them into a song using a looping machine. Nothing is pre-recorded.
Jeremie Levi Samson will host a musical experience, featuring vocalist Leanna Rodgers as his musical guest. Also joining on stage for the occasional song will be Miguel on the congas.
These shows are free, but we appreciate your support so we can pay our artists. You can donate via the links sent to your confirmation emails, or at the event.